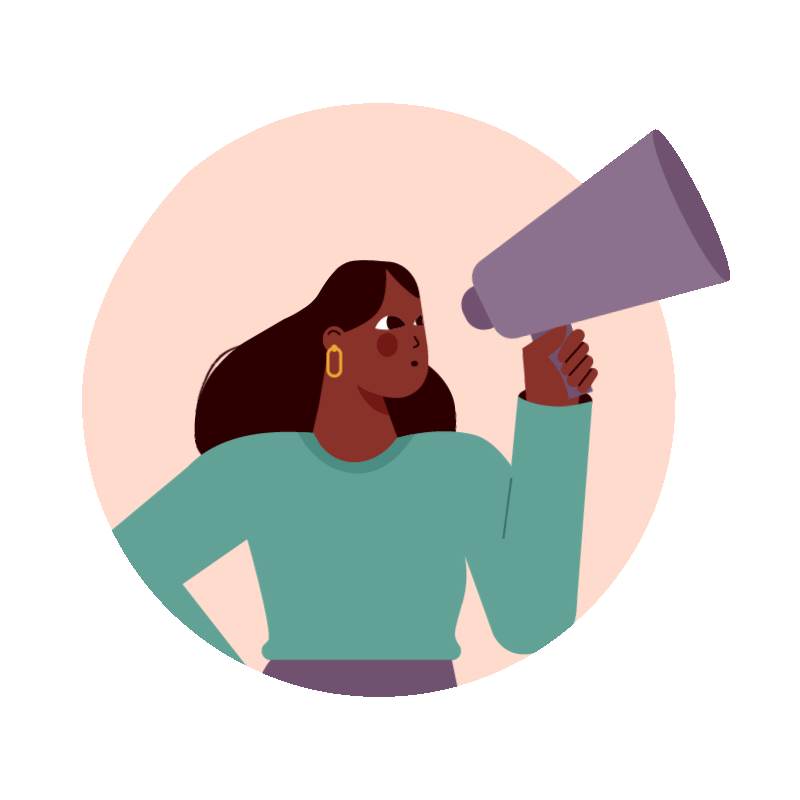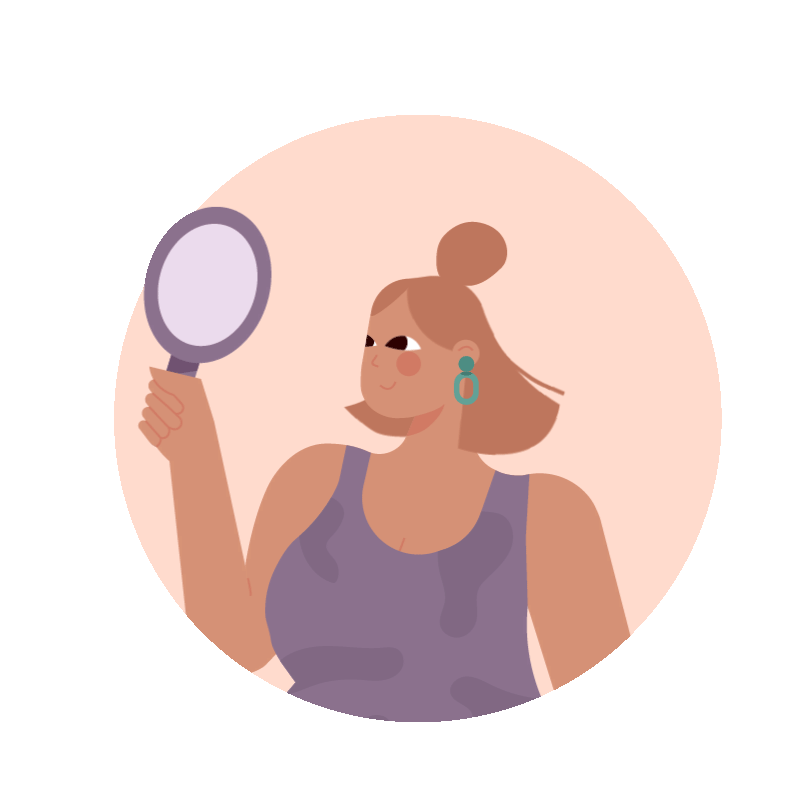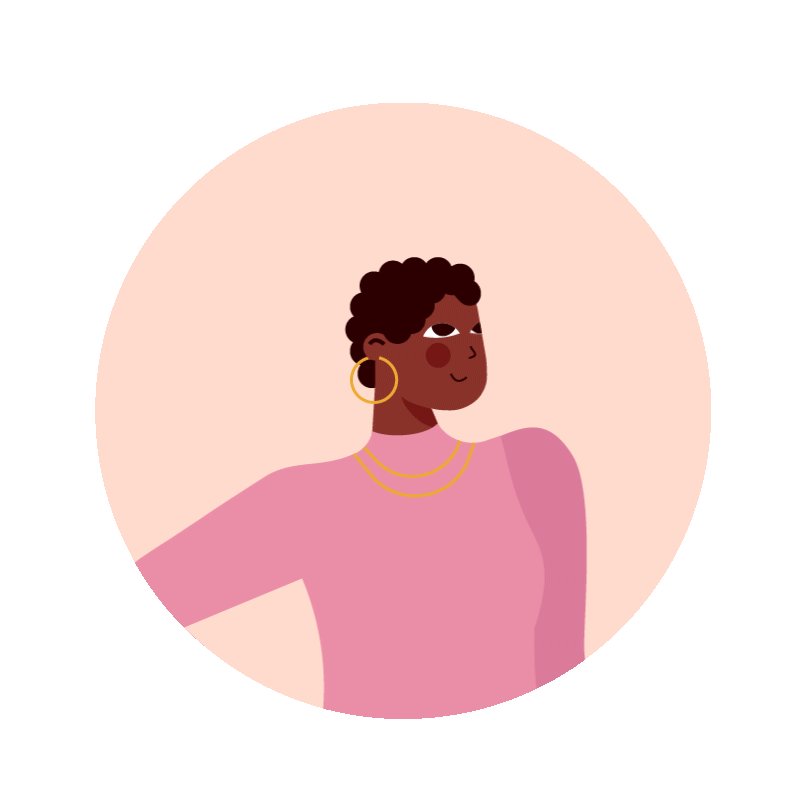 Girls Forward intends to create a safe environment where girls can be themselves and talk about things that concern them. Girls Forward girls are unique and talented. Through diversity of backgrounds, characters and talents, they continue to surprise and inspire each other. 
With the purpose to really listen to the needs of the girls and to offer a place where girls can learn life skills and grow personally. From the start, themes are based on topics that are relevant to the girls. Collaboration is central to their working method, with other (preventive) youth organisations, social workers and local organisations.

Over the years, I've volunteered at Girls Forward by creating illustrations for their online and offline channels. The illustrations are always showing the diversity of the girls, but it also represents the playfulness and confidence Girls Forward is standing for.