Over the years, I've created several package designs. Nova Beauty is a beauty brand for a generation of empowerment, playfulness and for women feeling comfortable in their own skin. 
Astral Collective is a spiritual lifestyle brand for a new generation of mindfulness, empowerment and good vibes. The Astral Box, filled with self-care products, has everything you need for a life with more meaning and magic. For the month August, I've created the design of the box which is all about the earth, flowers and nature. The colors are close to nature (blue representing the sky, green represents the plants, red and yellow the earth and the hot month of August). 
Besides the box, I also created an illustration for a tote bag about Mercury Retrograde. During this time, things can go wrong, but we just need to make the best of it. The girl is sitting on top of Mercury, enjoying the ride. The colors are feminine, with a retro touch.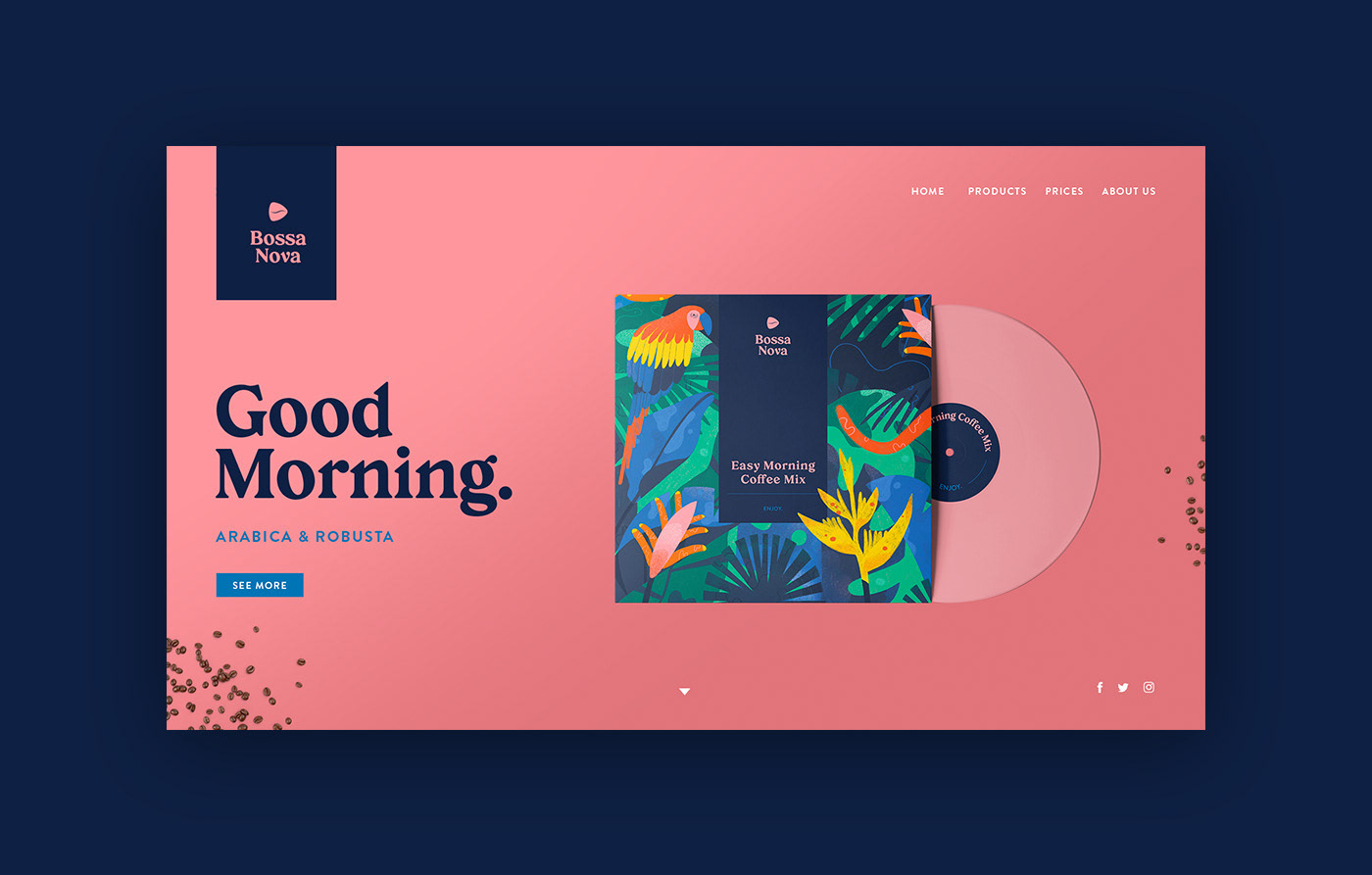 Bossa Nova is a colourful coffee brand that imports organic coffee from Brazil and enhances a coffee and music experience.